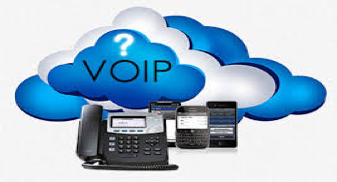 So, you now have a VOIP* phone system. (so do we…) Now we can make your business sound even better.
We can write and create audio files for your VOIP system. We just need to know what format is needed. (usually mp3 or WAV 8 or 16 bit)
We offer a $50.00 credit to be used on your next production when you send back the old message on hold hardware that was attached to your old phone system.
Most VOIP systems allow for auto attendant, night message and voice mail files. We can do all of those for you in the format you need.
All these files can be added to your VOIP system through the phone application or portal. Let us know if you have questions.
Contact us today if you are ready to step up your VOIP platform with professional custom audio content!
---
* VOIP stands for "Voice Over Internet Protocol".  Instead of a traditional phone wiring, VOIP users run their phones over the same local network as their computers, and sometimes over the Internet itself!